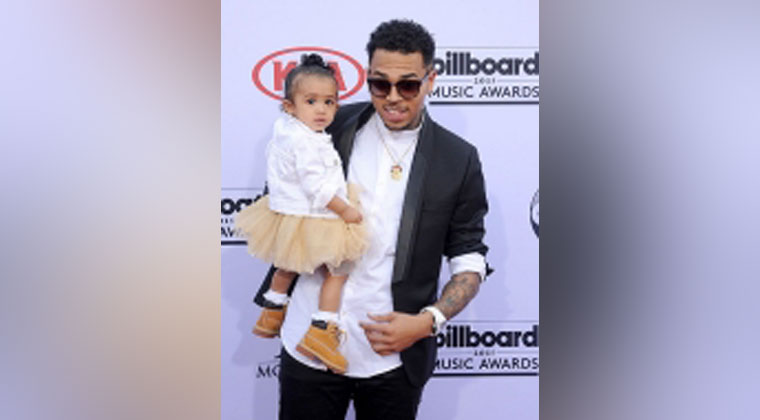 Singer, songwriter and actor Chris Brown was arrested here soon after he wrapped up a concert.
Brown had finished a show at the Coral Sky Ampitheatre in West Palm Beach here on Thursday when he was led to a police cruiser, TMZ reported.
He was wanted on a felony battery warrant from the Hilllsborough County Sheriff's office, according to WPTV, pagesix.com reported.
A widely awarded music celebrity, Brown had received significant media attention after he pleaded guilty for assaulting his former beau Rihanna in 2009. He was sentenced to five years of probation and six months of community service for this.IANS