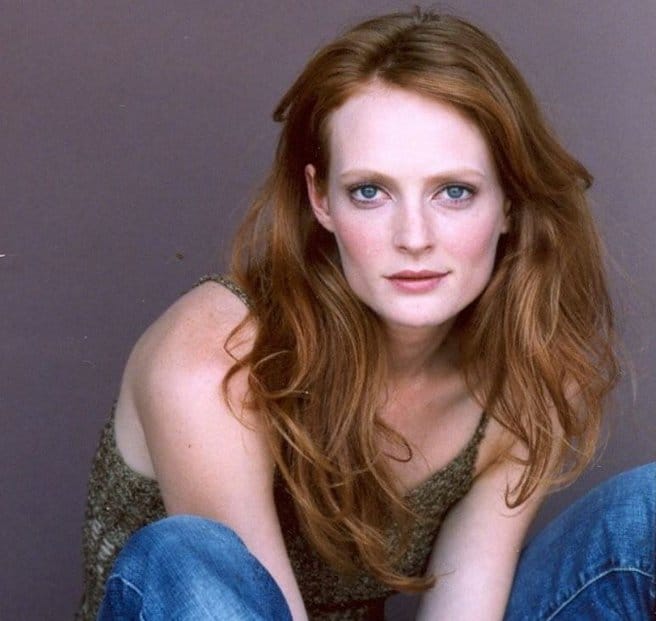 Three people were arrested and charged in the alleged kidnapping of "Halloween: Resurrection" actors Daisy McCrackin and Joseph Capone.
McCrackin, 36, and Capone were at home on May 3 when they were allegedly kidnapped by two men, Keith Stewart and Johntae Jones, and a woman named Amber Neal, according to a news release by the Los Angeles County District Attorney's Office, reports people.com.
While Capone was held starved in a bathtub for thirty hours at Johntae Jones's home, McCrackin was allegedly driven around to several banks in order to give her alleged kidnappers at least $10,000 for her fellow actor's release.
Reportedly, McCrackin was allegedly forced to sign a $10,000 check for Neal, who deposited it into her bank account.
A day later, the suspects took McCrackin back to her home and she was able to escape. She told the police of what had happened to her and Capone, according to the release.
Jones and Neal were arrested with a bail set at $1 million each. Stewart's bail is set at $2.08 million