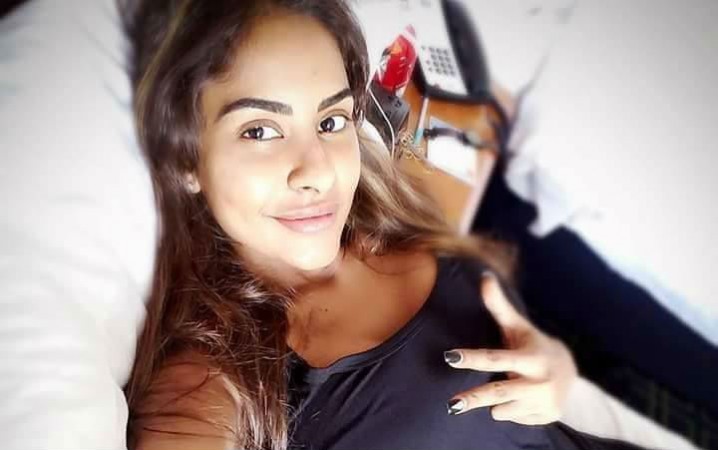 No wonder Sri Reddy has got 6 million followers to her social networking page, the whisteblower has been leaking sex scandals in film industry. Spreading her wings to Tamil industry, Sri Reddy named actors and filmmakers of neighbouring state.
Netizens are trolling her for the long list of guys who allegedly exploited her sexually. One of them wondered how she didn't get attacked by HIV having slept with so many. Sri Reddy gave him a class on condom usage and cursed him. In her later posts, she says that she slept with limited people.
Sri Reddy pulled the legs of top south Indian heroines into this dirt. She named few top actresses hinting that they got opportunities by compromising with heroes and directors. Sri Reddy says that their list will be much bigger than her. She has to face the flak of fans of those divas. Here's what she wrote..
"Few people are thinking that my list is huge,wrong my list is very very small ..if tris..,nay..t..a,ka..l,sa..t.. are good actresses,top heroines if they open up about their list..after listen that huge list you people wl die.."[sic]